Are you looking for the best free video editor? If yes then this article is especially for you because in this article I will show you the 10 best free video editors in 2023.
Good video editing software helps you to showcase your products from every possible angle. It gives your product a professional promo for social media platforms like Instagram, Facebook, YouTube, etc. where you can share these videos like your brand videos. Several easy-to-use free video editing programs may help you stand out from others over the internet
Well-produced video products have a more engaging form of content marketing than just photographs alone and something authentic that automatically reduces a customer's hesitation in making a purchase. ECommerce product videos can increase conversion rates up to around 144 per cent. Therefore, making a well-collected and enjoyable video can help you a lot of responses online.
There are many modern laptops or desktops-based editing software available for businesses looking to make something promotional as their brand videos. The most substantial advantage of free video editing software for laptops or desktops is that they tend to have more additional features than smartphone video editing applications.
Suppose you are someone looking to edit your promotional video on a simple and small budget. In that case, the applications below are just perfect for you as you can use them to edit long forms of content for social media platforms like YouTube or your eCommerce site.
There is a list of the best video editing software from all around the internet. Each entrepreneur has their own needs and requirements, so this list runs down some of the most valuable features of each best free video editor.
Best Free Video Editor:
Filmora
Camtasia
Video Pad
InVideo
Adobe premiur pro
iMovie
Promo.com
Final cut pro
Animotica
HitFilm Express
1. Filmora (Recommended)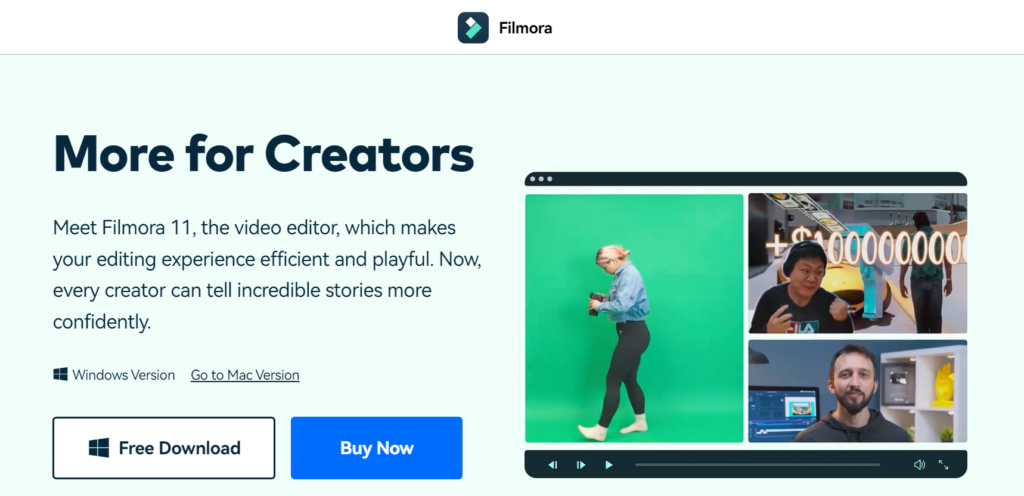 Wondershare Filmora is one of the top and best free video editors. Filmora comes with many amazing features but picture-in-picture mode, green screen, split screen, auto reframe, silence detection, motion tracking and AI portraits are the best features.
Filmora is a popular video editor among YouTubers and video content creators.
Top features:
Audio Equalizer
4K Resolution Editing Support
GIF Support
Split Screen
Video And Audio Controls
Layer Multiple Video Clips
Video Stabilization
Color Grading Presets
Advanced Text Editing
Tilt-Shift
Mosaic (Blurring)
Noise Removal
Social Import
Frame By Frame Preview
Speed Control
Audio-Mixer
Chroma Key Backgrounds
Screen Recording
Audio Separation
Scene Detection
If you want to try filmora for free then checkout the filmora free trial guide.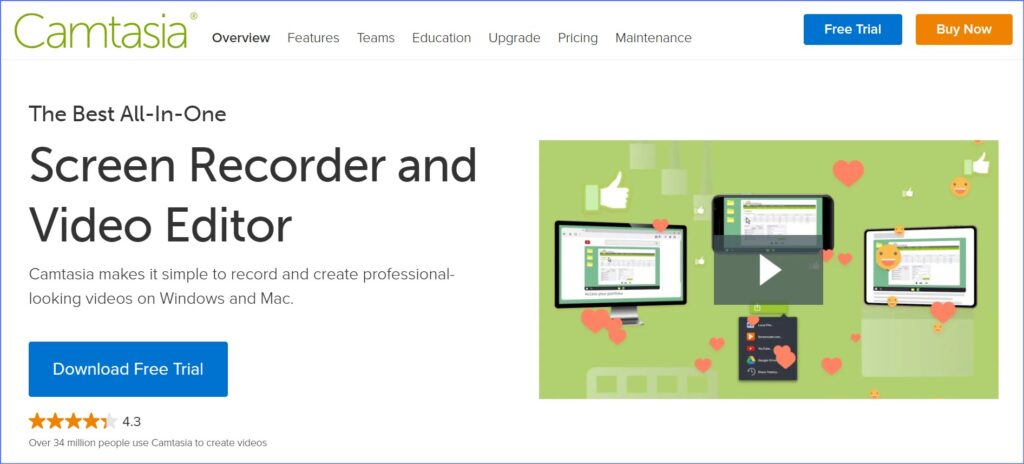 Camtasia allows you to create engaging instructional content using powerful video content as well as other features. These include animated backgrounds, graphics, callouts, and clickable links within the videos created. Therefore, your end-user can easily be engaged by your finished product due to these features available in Camtasia Studio. Nevertheless, Camtasia is not free.
Top features:
Video Capture
Image Editor
Scrolling Capture
Text Extraction
Screen Record
File Sharing
Platform Search

Video Pad is a great free option for anyone who wants to make some high-quality videos without having to spend a dime on it. With the help of this video editing software, you will find all kinds of simple and easy-to-use features, for example – 3D video editing and sound effects library to try various types of video compositions and styles.
You can use editing features like special effects, overlays, texts and transitions, colour adjustments, and sound effects on your video to make it look more stunning and eye-catching. Then you can even export all your finished videos directly to social media platforms like YouTube, and Facebook, or directly to your Google Drive and other mobile devices quickly and easily.
Top Features:
It has a built-in double screen for easy and intuitive editing.
It has pre-made, customizable transitions for more polished professionalism
Exporting presets to easily create video files for specific platforms is very easy in this software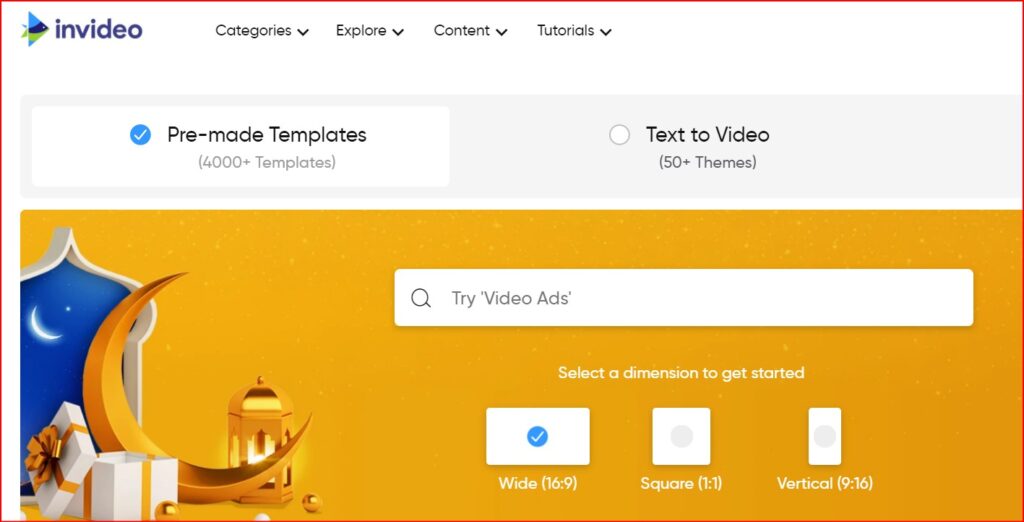 InVideo helps you change your video clips into spectacular videos. They have helped many media companies, small businesses, and brands and have extended their audience engagement with the help of video content.
The one thing that every user would love in the application is that they have at least 100 different categories of templates to choose from where every template is captivating and straightforward.
The templates also use an artificial intelligence (AI) engine. That works behind all the scenes to provide you with all the visuals and music selections, so you do not have to spend time searching for them. It has an all-the-time open world-class support system, making it a very dependable application at any time needed.
Top features:
60 unique video exports a month.
4000+ fully-customisable templates.
Access to 1M+ images and video clips.
Make videos in any language.
Unlimited users.
Add your branding.
Automated text-to-speech.
Reseller rights.
Also, read – Best Instagram Video Downloader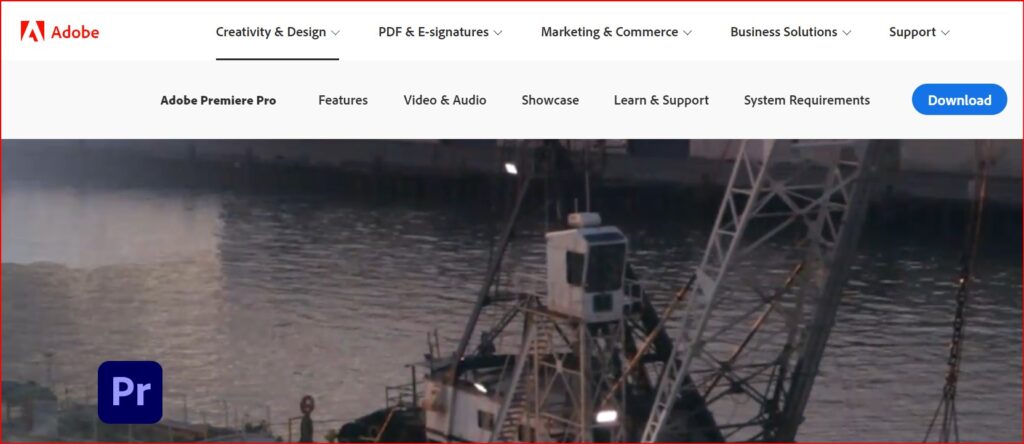 Adobe premiere pro is the most popular video editor that can turn your computer into a full-featured device for creating multimedia files that include gaming videos. You can include this program on your list as it gives you high-quality results. It does not even have any limitations when it comes to importing your video in different formats. It has the following features included;
Social media sharing and publishing tools to share videos online through the applications themselves. It has an extensive library of video transitions and visual effects to customize videos. It also has video optimization tools like stabilization in it
But this video editor has a straightforward user interface and can be very simple for some advanced video editors. It even does not have as many advanced features as other free video editing software on this list, but it has features like light effects, fine-tuning colours, and over texts and images; there's enough here to make it worthy of your download.
Top features:
Simultaneous Projects.
Motion Graphics Templates.
Shared Projects.
VR Editing.
VR Rotate Sphere.
VR Audio Editing.
Effects.
Video Titling & Graphics.
Also read – Best Online Video Downloading Sites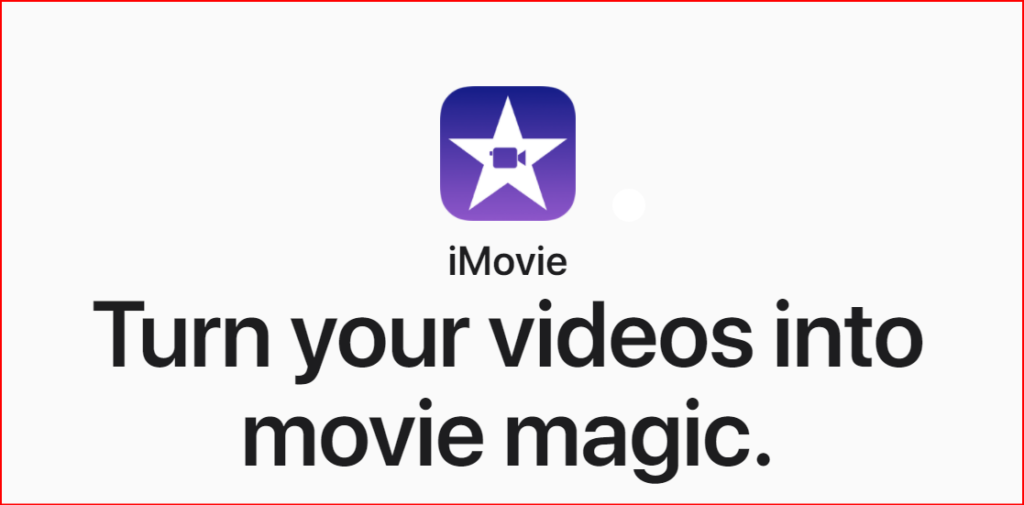 The iMovie users also get optional templates to use. That means people can add their photos and videos with titles and music to their timelines together to create stunning videos.
Top features:
The biggest pro of iMovie is that it has some fantastic tools for free.
Many special effects are available, including slowing down or speeding up the video clip, the picture-in-picture feature, and the green screen effect.
If a user does not want to add their music to the video, then the application offers more than 80 soundtracks to use, and it also has the option to use your voice as the soundtrack.
The users can also shift between mac devices to work on the projects.
With such excellent capabilities, many people can get motivated to give this software a crack.
Also read – Best Online Photo Editor

Promo.com has all that one would need in a contemporary and top-quality video editor. It can help you in making high-quality professional videos with features like royalty-free music, customizable video templates, and much more. Promo is a specialized tool that helps you make your commercial and promotional videos.
Top Features:
It is effortless to use as it has a straightforward user interface
It is also very supportive when it comes to customer services
You can manage up to 10 brands all in one account
You can practically use this application's tool to make all types of videos, for example, horizontal videos, vertical videos, square videos, and even banner videos. There is no limit on Promo.com to use your creativity and get what you want.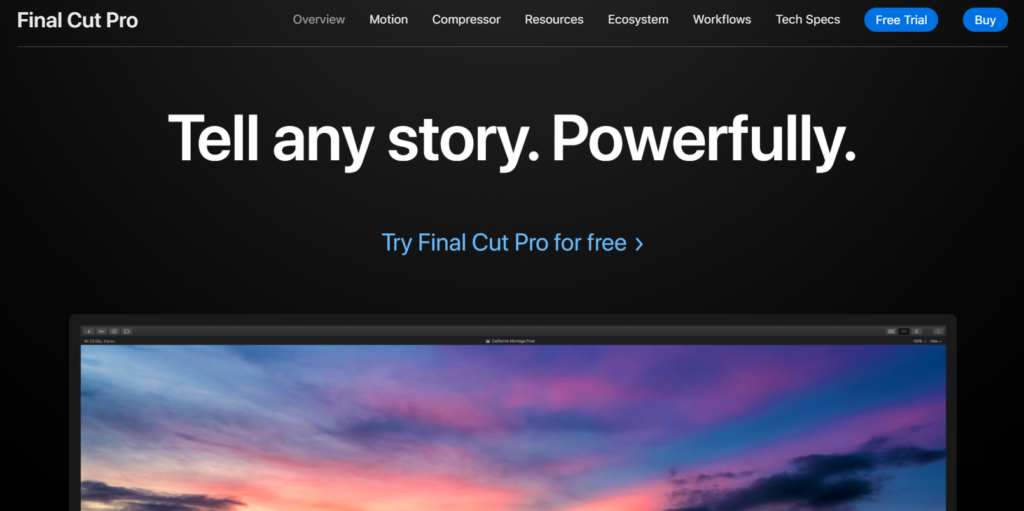 Many professionals use it now and then, and it allows you to combine your video editing tools with a media organization. It helps you to extend your capabilities by adding features like third-party workflow extensions.
If you are looking for an option that Adobe does not own, this software is your best option. With little work and patience, you could master the software without any problem whatsoever. The Final Cut Pro is very significant with Mac systems and is also compatible with iPads. The software is smooth even when you work with large media files.
It has many features like drag and drop, colour correction, etc., which give you high-level results. The user interface is simple and easy to use; it supports almost all kinds of video formats and audio formats.
Top features:
Workflow extensions.
Batch sharing.
Video noise reduction.
Timecode window.
Comparison viewer.
Tiny planet.
Comicization,
Improvements to 360° video
Also, read – Best YouTube Video Downloader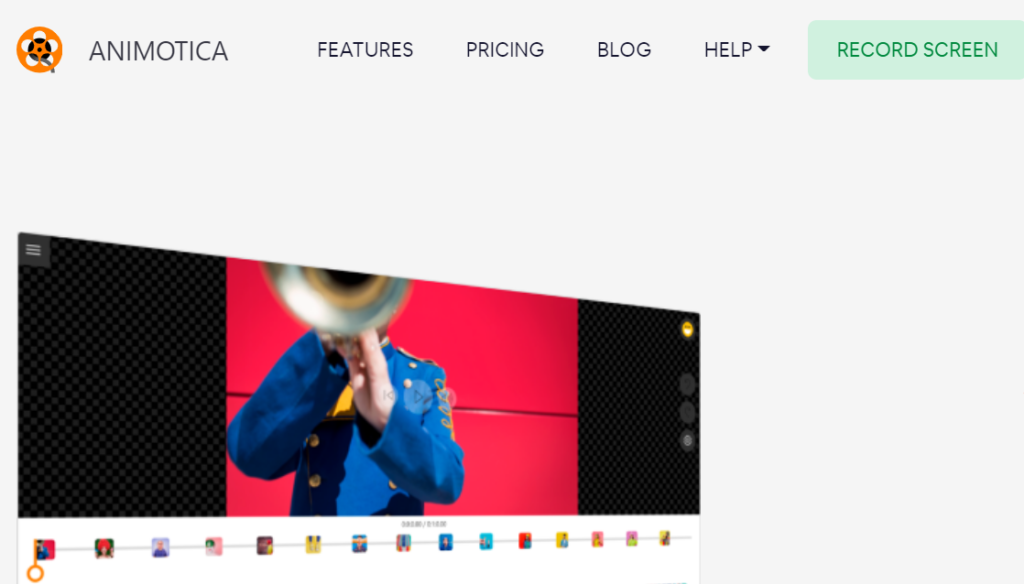 This video editor and movie maker is straightforward to use and has a very user-friendly Video Editor, Movie Maker, and Slideshow video maker interface. The software encompasses all the traditional tools and features that you would expect from top-quality video editing software.
This video editor and movie maker software has features like video trim, spilt, combining video and phones, adding music, and so much more. The software becomes an accessible replica of a professional video editing application like Adobe Premiere Pro.
Top features:
Chroma key / Green Screen.
Speed Up & Slow Down Video and Audio.
Export In 4k.
Blur Video Background.
Video Blending.
Fade the video to White/black.
Also, read – Best Facebook Video Downloader
If you do not have a lot of experience with video editing, this application will make you a little advanced at first. This application is usually used to produce Hollywood-style films, but it's worth the learning curve as it's one of the best video editors available.
HitFilm includes animation tools that would let you create and edit audio-video transitions without the need to create composite shots, which is a huge time saver when it comes to editing.
Top Features:
It has professional-grade video editing with motion tracking, colour pickers, and cropping tools.
This video editor gives you composite shot enhancements that allow you to animate two separate shots together for surreal video effects.
It even has an auto stabilizer to make shaky footage look smooth
You will get different transition options like push, zoom, dissolves, etc from this awesome editor.
Also read – Best Pinterest Video Downloader
Ending Note
So, these are the best free video editor that you must try in 2023. So, without wasting any more time, start trying them. Each option may come with its own set of advantages and disadvantages. Hopefully, with the help of this list, you will be able to find out the most useful features of each editor.
According to that, pick Filmora editor if you want a free video editor and if you want a premium editor then go with Camtasia and start video editing to make them utterly impressive for the audiences. Happy video editing!