No need to struggle through student life in the 21st century – there's an app for everything! From apps that help you stay focused, find discounts, and keep track of notes. Our list is here with 10 great services for every student heading into 2023 – transforming any device into a reliable study companion.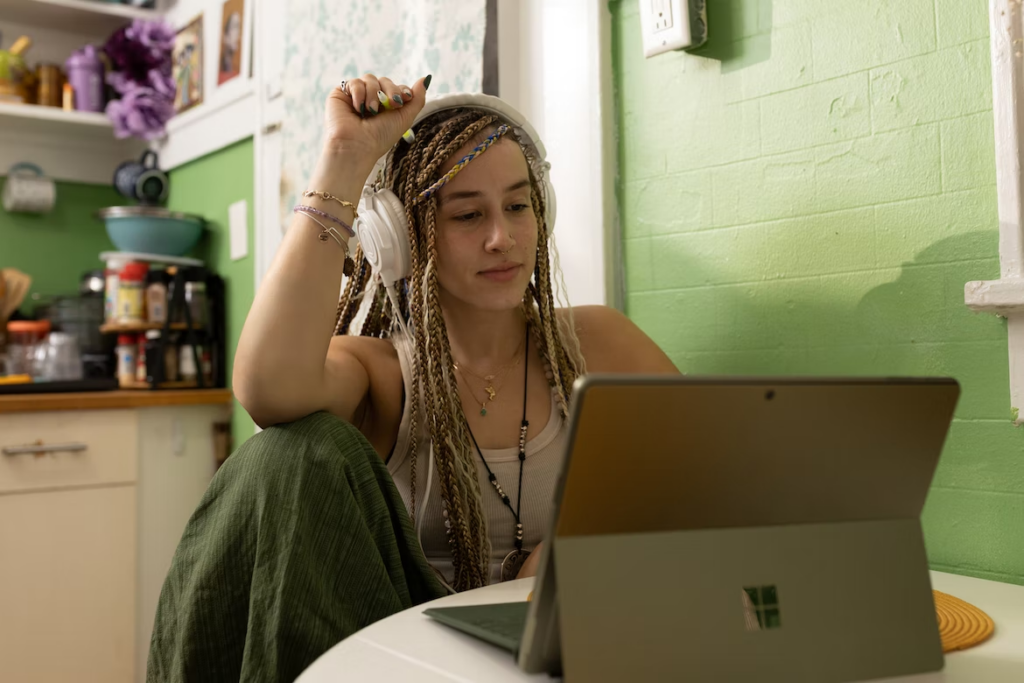 #1 Evernote
You need an app that can help keep all your notes and tasks organized. Enter Evernote: the best app for students to effortlessly create, manage and organize every single thought or task! Unlike traditional note-taking which only includes text-based components; this world-class software lets users form their own 'electronic notebooks' using a combination of photos, drawings (handwritten included!), audio clips – even connecting web content too – so nothing gets lost ever again. Furthermore, its advanced features include tagging labels to each file, attaching documents as well as flagging important reminders when needed — making time management easier than ever before… Don't miss out on the best note-taking experience with Evernote!
#2 Forest
If you are looking for great services to help students to study without being distracted by their phones, then we have the solution. Forest is the perfect solution. This app encourages users to start a study or focus session by planting virtual trees in their forest, giving them an incentive not to break away from working on something important. As you continue focusing for longer periods of time, more trees will grow; however, if the user does give in to distraction then the tree dies instantly! The added bonus is that with each planted digital tree real ones are also being supported – making it easier than ever before to maintain productivity (and make our planet greener!).
#3 PDF scanner
It can be inconvenient that you do not have a digital copy of a document. Looking for or buying a physical scanner is not the best solution. Just use the PDF scanner and you can do what you want with your phone. The scanning tool is able to recognize text and keep it in focus, so nothing will merge. Then you can even convert PDF to docs. All you need is to download the scanner app for iOS and point the camera at the document. Scan docs have never been as easy as it is now.
#4 Motion
University students are all too familiar with the struggle of trying to stay focused and productive on their laptops. It can often feel like notifications were designed specifically as distractions, making it extremely difficult to study without taking a quick peek at social media sites for dopamine-releasing relief. Fortunately, there is an alternative: Motion – a free browser extension that blocks out these tempting digital temptations from websites such as Facebook and YouTube so you can do what needs doing without distraction! Plus it's totally customizable to fit your goals and lifestyle perfectly!
#5 RefME
Need a break from struggling to correctly reference your research papers and essays? RefME has got you covered! With its clever app, finding and citing resources is so much easier – plus it can automate tedious tasks like citations, reference lists, and bibliographies. You'll no longer have to spend hours trawling the web for relevant reading material or going cross-eyed trying to make sure every detail is accurate – giving you more time for what really matters: honing your academic skills.
#6 SimpleMind
For those who find mind mapping an effective way to organize their thoughts, SimpleMind is the perfect solution. Available as both a browser version and an app for mobile devices, it provides everything one needs to quickly create detailed maps without having to purchase any additional features. With options such as multiple page creations with various colors, along with pre-defined style sheets in case of time-crunching urgency – its best feature is expandable/collapsible branches that help manage large amounts of information while using small space on screens!
#7 Mathway
Don't fear Maths any longer – downloading Mathway could be the key to tackling numbers like a pro! Whether you have basic calculations or complex equations, this app can solve them for you and even give an explanation of how if needed. Students who've been dreading encountering figures in university (especially those in social science programs!) no longer need to worry; with one click away from conquering all things numerical, every problem is just another challenge waiting to be solved.
#8 Oxford Dictionary of English
No matter what type of phone you own, the Oxford English Dictionary (OED) app is an absolute must-have. The OED reigns supreme when it comes to definitions and spelling – plus, its ability to search a word just by taking a picture of it makes any academic's life much easier! If that weren't enough though, this amazing tool also provides users with "Word of the Day" notifications – expanding your vocabulary while impressing your teachers in one fell swoop!
#9 Picolo
Ready to get the party started? Try out Picolo, an app that kicks things up a notch with endless creative drinking game ideas! No need to worry about remembering complicated rules or keeping track of score – all you have to do is enter your friends' names and let Picolo pull off some funny (sometimes inappropriate) rounds from other classics like Ring of Fire, plus exciting dares such as reading aloud someone's last text. Whether it's for freshers week or just another night in with your buddies, make sure everyone has plenty of laughs thanks to this perfect pre-drinks companion!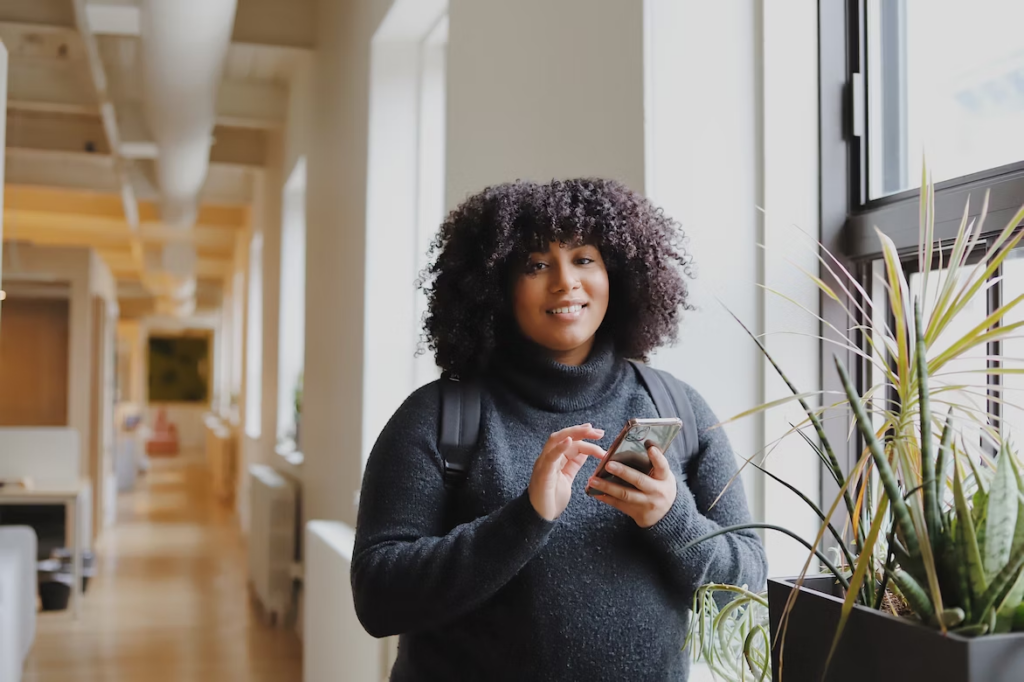 #10 Sleep Cycle
Each night, we strive to attain that glorious eight hours of sleep. Nevertheless, rising on the seventh morning can often be difficult – no matter how many jokes about students' love for sleeping! Thankfully though with Sleep Cycle 2.0 now at our disposal, it's possible to wake ourselves up during the lightest moments of slumber instead – giving us a refreshing feeling rather than an awful case of grogginess and grumpiness! To ensure you receive your best rest yet remember: 8 hours solid is essential but make sure whatever alarm app you use deals softly when it comes time to get out from under those cozy covers in the A.M.
Conclusion
There are plenty of apps available to help students stay organized and productive, but the best ones are those that embrace new technologies and innovative ideas. From mind mapping tools to educational resources, from creative drinking games to sleep trackers – there's something for everyone! With these ten apps in your arsenal, you'll quickly find yourself with more free time to relax and your learning outcomes will improve.