High school and college professors assign essays to students to test their writing and critical thinking skills. They set different requirements and expect high-quality content and proper formatting. But, above all, teachers appreciate the creativity and originality of such papers.
Therefore, submitting authentic assignments with no trace of plagiarized work is critical. And how do you check authenticity? The best way is to use a reliable online plagiarism checker, which detects the originality level accurately.
These tools recognize attempts to alter original phrasing and thefts of other people's work. They also provide comprehensive plagiarism reports with suggestions for text paraphrasing.
We researched six available plagiarism checkers on the market and compared their features. Below, we outline the performance of the best apps worth your attention.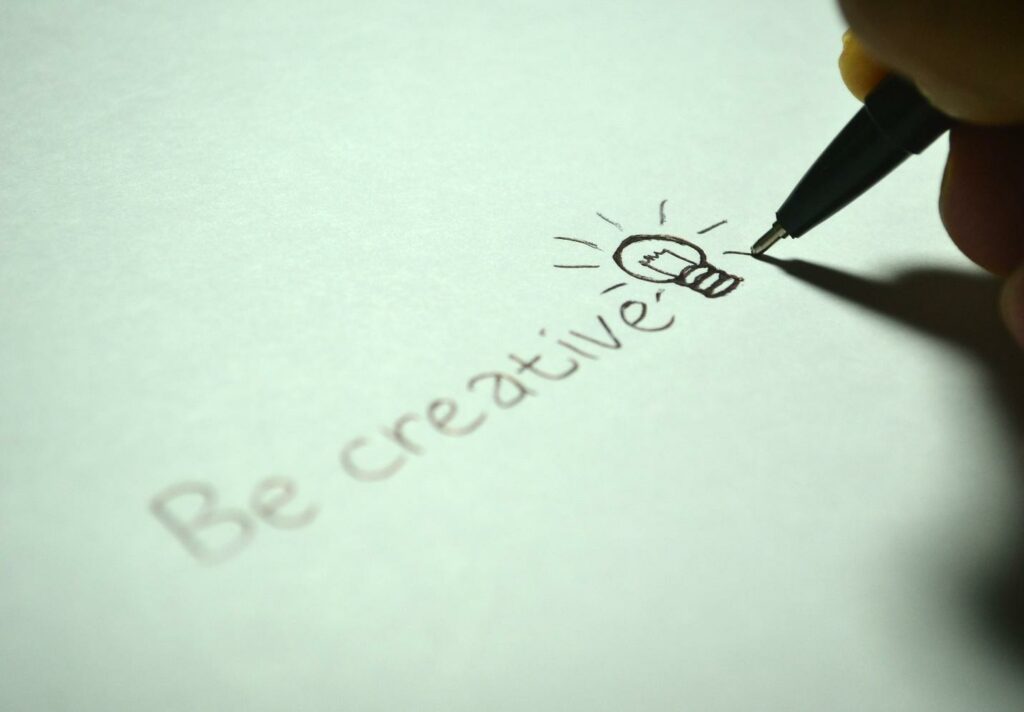 Why Should I Use a Plagiarism Checker?
Copying written works without proper referencing is unacceptable in the academic realm. Moreover, plagiarism is an offense you can be charged with, imposed a fine, and even taken to jail. Most importantly, whoever gets caught risks ruining their reputation and even jeopardizing their career.
Hence, it's vital to pay attention to the originality of your papers. Admittedly, "borrowing" works from other authors seems compelling and less time-consuming, but the consequences can be terrible. The fault would be yours, even if you do it unintentionally due to a lack of time or ignorance.
That's where a free plagiarism checker online can be of immense help. These online tools are inexpensive (often free), convenient, fast, and reliable. Here are several reasons why everyone must consider a plagiarism checker to scan their essays:
The tool highlights the copied content and helps you navigate the plagiarized text.
These apps boast extensive resources in their databases for easier plagiarism detection.
They display percentages of copied and original text, with links to the websites featuring the plagiarized text.
Plagiarism tools are fast and straightforward to use.
The software offers suggestions to modify your text and make it authentic.
Some plagiarism software can spot unsuccessful attempts to paraphrase the content.
Quetext
Quetext is an excellent plagiarism checker that detects most of the plagiarized content. However, it doesn't perform to the highest standard for scholarly articles. Another thing is that individual source sentences get matched to several original texts, and you could get a false impression about the plagiarism level. As a result, you might obtain false positives.
Users can insert up to 500 words at once and run the free trial plagiarism checker. If you want to scan more extensive texts, you will have to select a package. The paid versions start at $10.49 a month.
At Quetext, you can download reports that pinpoint partial finds with orange and full matches with red. You can also get help with citations and spellcheck. As for trustworthiness, the app never stores nor reuses your papers and guarantees your privacy.
PapersOwl
As one of the best plagiarism checkers on the market, PapersOwl is a free tool that conducts in-depth text analysis. It is 100% safe and never misuses your papers without your knowledge. Plus, you can insert files in various formats without word count limits.
PapersOwl's tool catches even the slightest traces of plagiarized content and gives detailed explanations with percentages. It also features a title generator for essay for free. The checks run super-fast; it takes about 20 seconds to scan an average article of 2,000 words.
Finally, PapersOwl offers on-the-spot solutions for your writing problems. You can hire skilful writers displayed on the web page to rewrite, proofread, and edit your paper.
Grammarly
Grammarly is a first-class plagiarism checker that strives to deliver all-encompassing excellence. As your virtual assistant, Grammarly tracks your writing for linguistic accuracy, readability, and plagiarism. It is available as a browser extension, as an app, and as a word-processing tool plugin.
However, the free version lacks several helpful features. For instance, it won't tell you which content is inauthentic but only the percentage of plagiarized work. Conversely, the paid tiers ($12 a month billed annually) check your spelling, grammar, punctuation, tone, clarity, and engagement. They also compare your papers with over 16 billion websites. It works directly in your document and alerts you of plagiarized sentences. The tool is safe since it doesn't store and share your documents.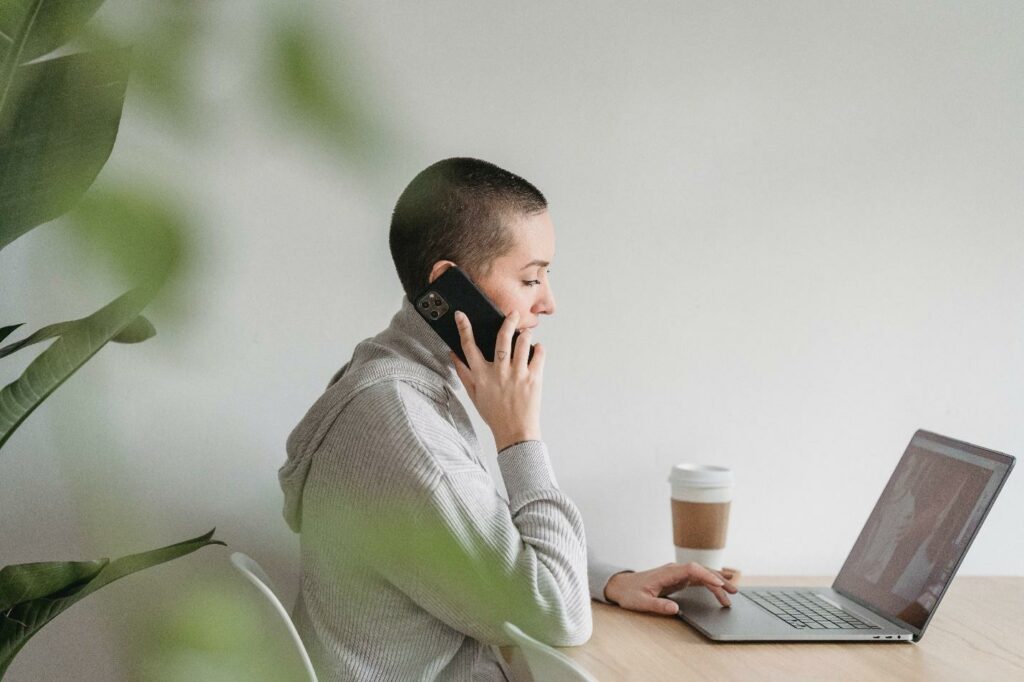 Unicheck
Unicheck is a top-notch service that uses an AI tool to scan your articles. Over 1,000 academic organizations use it in their daily course of work because it searches across 91 billion sources and library files.
Once the plagiarism check is over, the results appear systematically by colour codes. The plagiarism score will increase or decrease as you keep editing the paper. In addition, Unicheck boasts various features, including Office 365, Chrome, and Google Docs integration and a personal dashboard.
The app is secure because all the accounts are encrypted. However, the software can be overwhelming for some users who prefer design simplicity. As for pricing, the Personal package starts at $5 and goes up depending on the number of pages you want to check.
ProWritingAid
ProWritingAid is a free online plagiarism checker that scans your papers against other sources. Besides ensuring uniqueness, it also detects over 20 language mistakes, including grammar, punctuation, style, and consistency.
ProWritingAid allows users to download a plagiarism report and helps with editing, citations, and snippets. Plus, you can integrate it through extensions with apps such as Gmail, Google Docs, Firefox, and Chrome.
The tool is easy to navigate and supports various files. On top of that, plagiarism checks are always detailed, thanks to a database of over 20 billion source files. The basic version is free, whereas the Premium package costs $6.58 per month ($79.00 billed annually).
CopyScape
CopyScape is probably the best plagiarism checker available online. As cloud-based software, it helps users detect traces of plagiarism and content theft. To check, you can insert the text in the provided box or paste the URL of the page.
An exceptional feature of CopyScape is that users can compare two texts side by side and analyze copied chunks. Besides being thorough and conducting in-depth searches, the tool is user-friendly and safe. Note that Copyscape offers a free version, whereas the paid tiers depend on the number of pages you're scanning.
To Sum Up
So, there you have the best plagiarism checkers available online. These tools operate as standalone software and plugins for your apps. Also, the reviewed plagiarism checkers have language improvement features and extensive content databases.
Whatever your preference, you can't go wrong. With the apps outlined, your privacy as a student is guaranteed, and the cost is negligible, considering the quality you get.