There are different types of writing with their objective. But one common attribute is that in all cases, the author must provide detailed information to help readers understand the topic. This is also true for expository papers. Most of us have written expository essays before, maybe not intentionally. Regardless, you need to know what goes into writing one to keep up with your coursework and assignments. This article explains everything you need about expository writing and tips for drafting the perfect paper.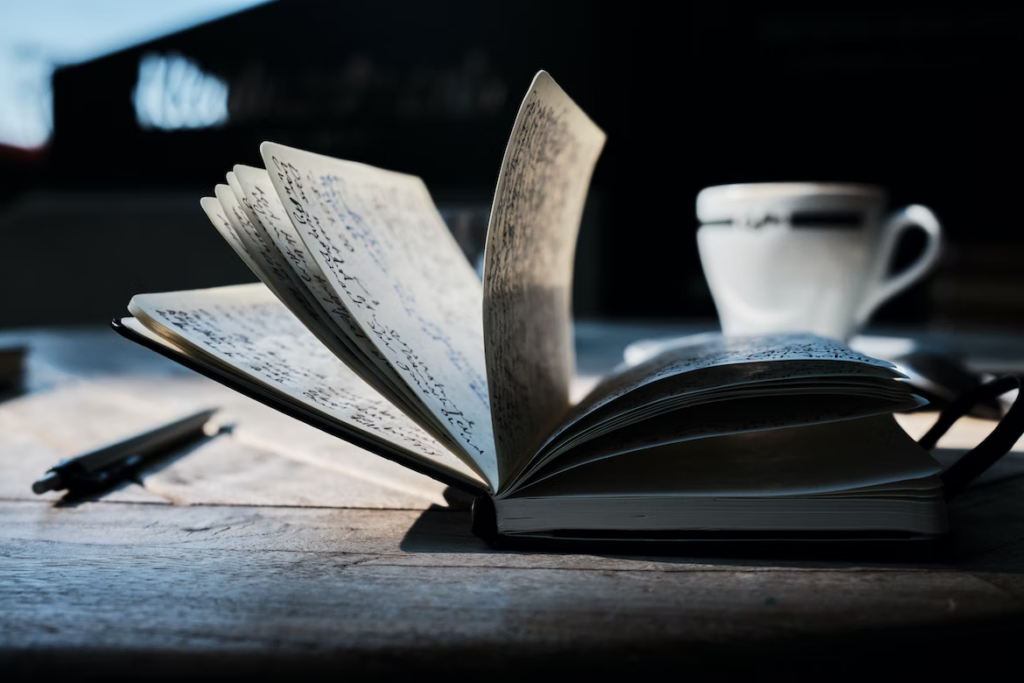 What is expository writing?
This article is a type of expository writing. Expository is from the word 'expose,' which means to reveal something to someone. Therefore, the article explains, investigates, or 'exposes' information about a topic. It is like answering questions from someone who wants to know why and how things happen. As a result, you should assume that the reviewer does not know anything about the subject and simplify from scratch. Examples include newspaper articles, manuals, textbooks, and other forms of writing.
Can I order custom expository writing online?
Expository writing is not limited to the education field alone. Your supervisor can ask you to professionally submit a report or research essay topics. If you don't have the skills to write one, we recommend you hire essay and expository writing services at Edusson.com to get into top schools or score a higher grade. Ordering custom expository essay writing online lets you leverage expert writers with more knowledge of the latest writing and formatting requirements. When you hire someone to write an expository essay, you can buy from a pool of professionals for guaranteed results.
What are the types of expository writing?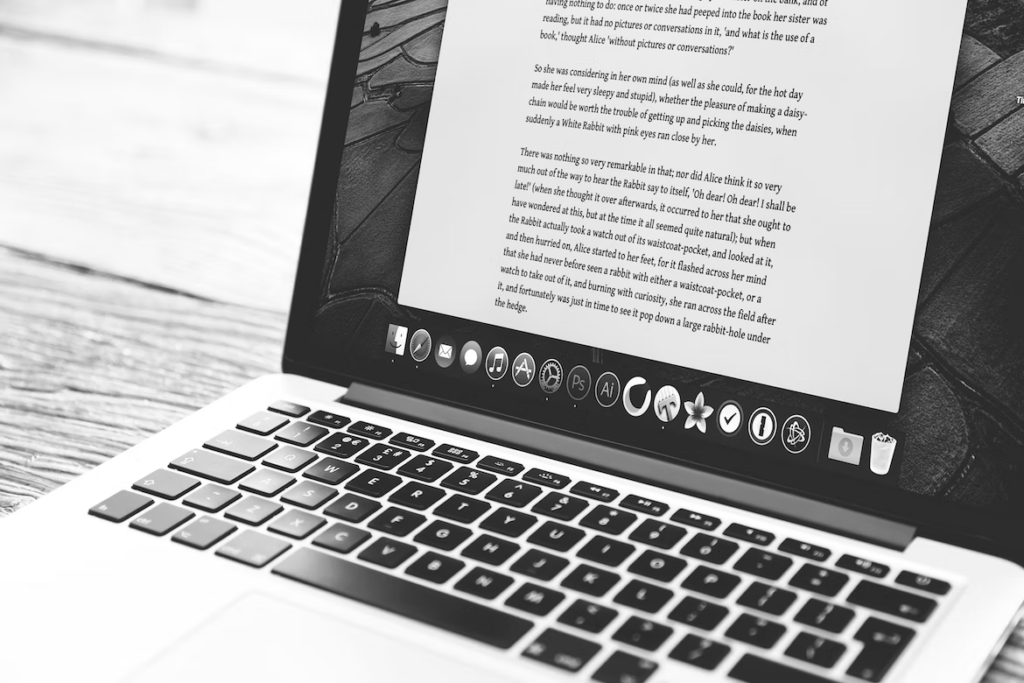 Expository writing comes in different forms, depending on the writer's goal. The following are the most popular types:
Problem and solution
This type of essay is one of the common expository essays in literature. It requires the author to identify a problem and suggest a solution. Not only this, but you should justify the answer and explain the implementation analysis. For example, how to put your baby to sleep or solve a popular problem. Ultimately, the reviewer is free to adopt your recommendation or decide for themselves. This essay has four components, namely:
Situation.
Problem.
Solution.
Evaluation.
Let us assume you want to discuss a problem like gun violence or school shootings. First, explain the situation and state the problem. Then, suggest solutions like gun licensing, firearm age restriction, imprisonment, better security in schools, etc.
Cause and effect
A cause-and-effect essay defines the relationship between two elements or objects to know if one caused the other. Why did something happen, and what is its impact? The effect can either be negative or positive. But your main goal is to provide supporting evidence to demonstrate the relationship between the two ideas. This type of essay can be based on assumptions or facts. There are two ways to structure your essay:
Chain structure: you present the clauses one at a time, followed by their effects.
Block structure: you present all the clauses and then all their effects.
Compare and contrast
The compare and contrast essay is a comparison that attempts to check the similarities and differences between the two subjects. As a result, it is often used for ideas in the same category. For the best results, we recommend you research enough to elaborate on the pros and cons of the subjects. When discussing whether children should be allowed to play inside or outside, you must compare why it is vital and why one is worse than the other.
Definition and classification
Our article is a type of definition or classification essay. It describes a concept, place, or experience by adding depth to help comprehension. More than defining the concept, a classification essay summarizes by telling you the types and how many forms of a thing exist.
How-to/process
A how-to paper examines the process involved in completing a task. If you're discussing how to increase your Etsy sales or cut a tree, the process essay must include procedures to solve the problem. The writer first identifies the problem, gives steps the audience will follow, and states the result.
Tips for drafting expository essay
Research extensively on the topic
One of the mistakes students make is failing to research their subject matter. Unknown to many, the only way to have sound knowledge about any topic. Pour through books, journals, materials, and online resources for information before writing.
Pick a structure
Most papers follow the introduction – body paragraph – conclusion format. But this is not mandatory. We recommend you speak to your supervisor or teacher about the number of paragraphs required and the word count. While researching information, take notes and use them to form your outline.
Form your thesis statement
The thesis is the main part of your essay. It sums up the central theme of your paper and appears at the end of the introductory paragraph. Ensure the statement aligns with the content of your essay for proper understanding.
Write an introductory paragraph
The opening paragraph determines whether the reviewer will read the entire essay. Start with a hook – something enticing to capture and pique your reader's attention. Then, slowly ease into the main content and guide them through transitions.
Write the body paragraph
The paragraphs are equally important since they carry the weight of the paper. Format clearly and concisely, and include relevant information. Also, cite information and pay attention to your sentence structure.
Write a conclusion
The conclusion summarizes the entire text and restates the thesis. Use it to tie the ends of your essay and prompt the reviewer to take specific actions.
Tips for drafting an error-free paper
Write clearly without confusing the reviewer.
Use a paragraph to discuss only one idea.
Use facts, data, and updated sources to support your topic.
Cite sources to avoid plagiarism.
Use a table of content, page number, and similar outlines to make your paper easy to read.
Proofread and edit your essay before submitting it.
Conclusion
An expository essay allows you to convey information without personal opinion. Unlike other essays, success depends on how well you describe the information. Therefore, you must be clear and detailed. There are different types of expository papers. As a result, pay attention to the requirements before starting. Follow the tips above, and you will submit an A-grade expository paper.